My name is Anna Szyksznian and I'm the face behind Shapy Design Studio. Based on my educational background, work experience and passion you wouldn't expect me working in any other field than creative - as a Graphic Designer and Illustrator.​​​​​​​
My main fields of work and interests are: branding, visual identity, logo design, print design, web design, editorial design, illustration, concept art and game art. I work with both traditional and digital media, often mixing them together.
Thanks to my range of skills in both design and illustration I can connect together their aspects and characteristics in my projects - creating the whole new value and serving my clients the best work I can deliver.
​​​​​​​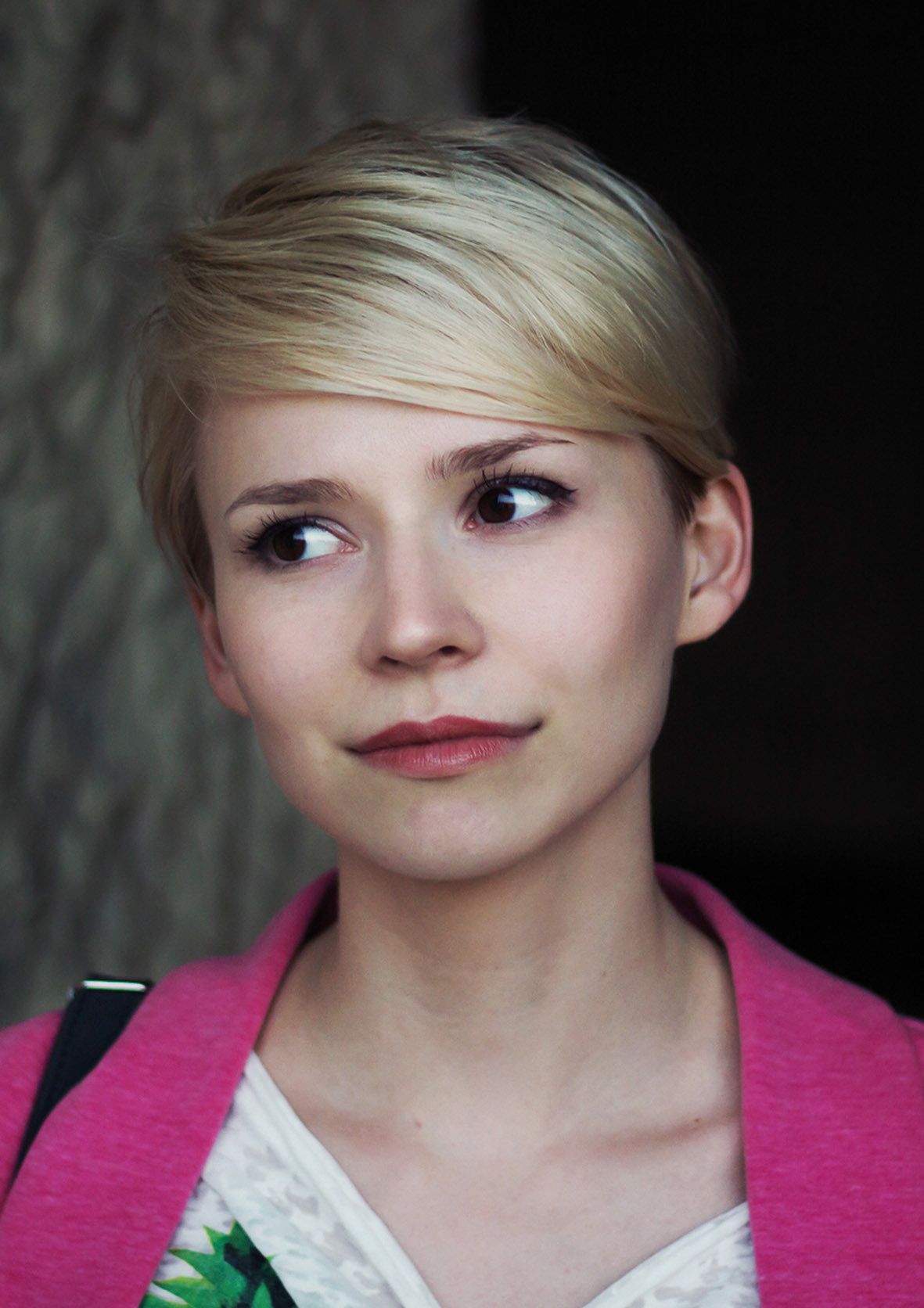 Feel free to contact me here or via any other social media channel or e-mail: